OUR MYTHICAL CHILDHOOD...


CLASSICS AND CHILDREN'S LITERATURE BETWEEN EAST & WEST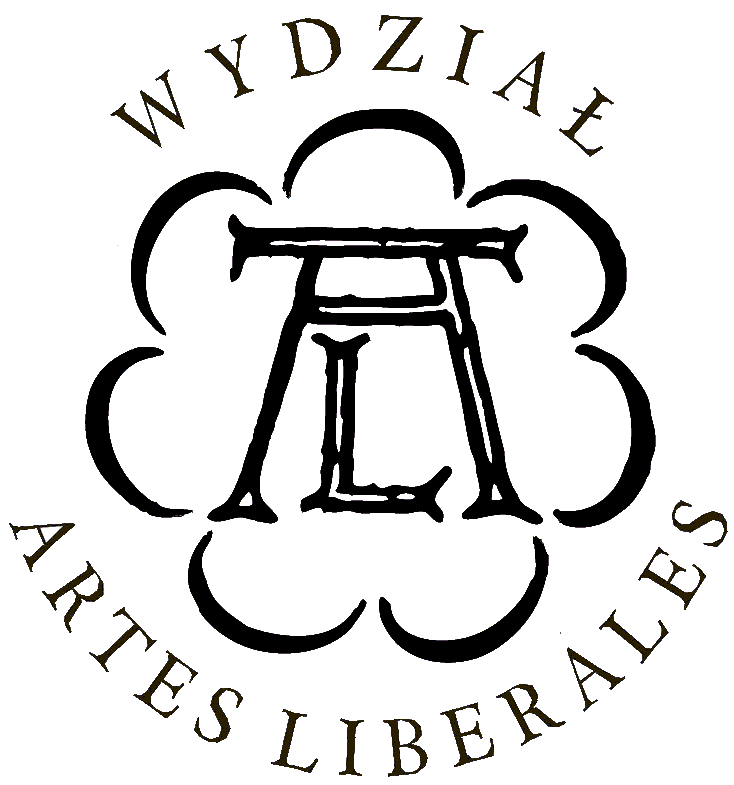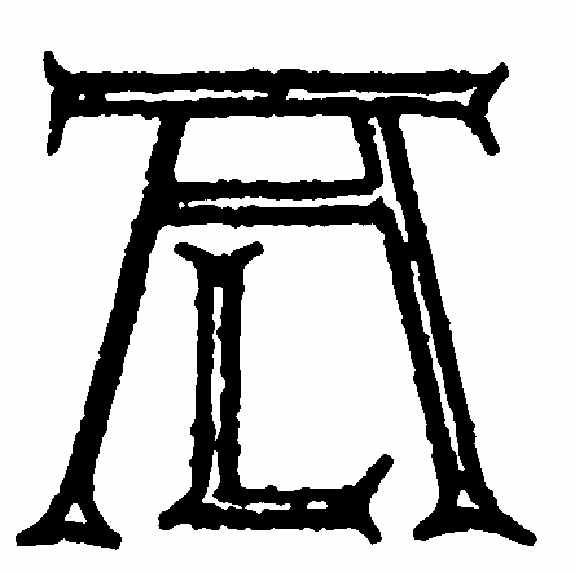 STUDENTS' PROJECT
The project is based on two premises:
1. People of all ages belonging to the European culture feel an affinity with the reception of Classical Antiquity in children's literature, a theme showing great research potential.
2. The Faculty of "Artes Liberales" provides an ideal environment for nurturing traditions of University as a community – a place where scholars, students and consumers of culture from outside the Academe meet and inspire each other working on a common endeavour.
Hence our initiative – all Students interested by the idea are cordially invited to take part.
Participants will gain valuable editorial experience, learn about ways to promote knowledge of Antiquity and increase their linguistic skills. They will be given a unique opportunity to test and apply the acquired skills in practice by preparing within the project a publication listing references to Classical Antiquity in Polish literature for children. It is our intention to compile the results of our research in English and to publish them in the open access mode, as well as present them to experts in Warsaw, in May 2013, during an international scholarly conference, under an honorary patronage of the Spouse of the President of the Republic of Poland
Anna Komorowska
.

Syllabus - Polish version
Syllabus - English version

Information for Participants (in Polish)
A sample catalogue entry - English version

List of Analyzed Works

News of November 5th, 2012